ALSTROEMERIA INCA 'RIO'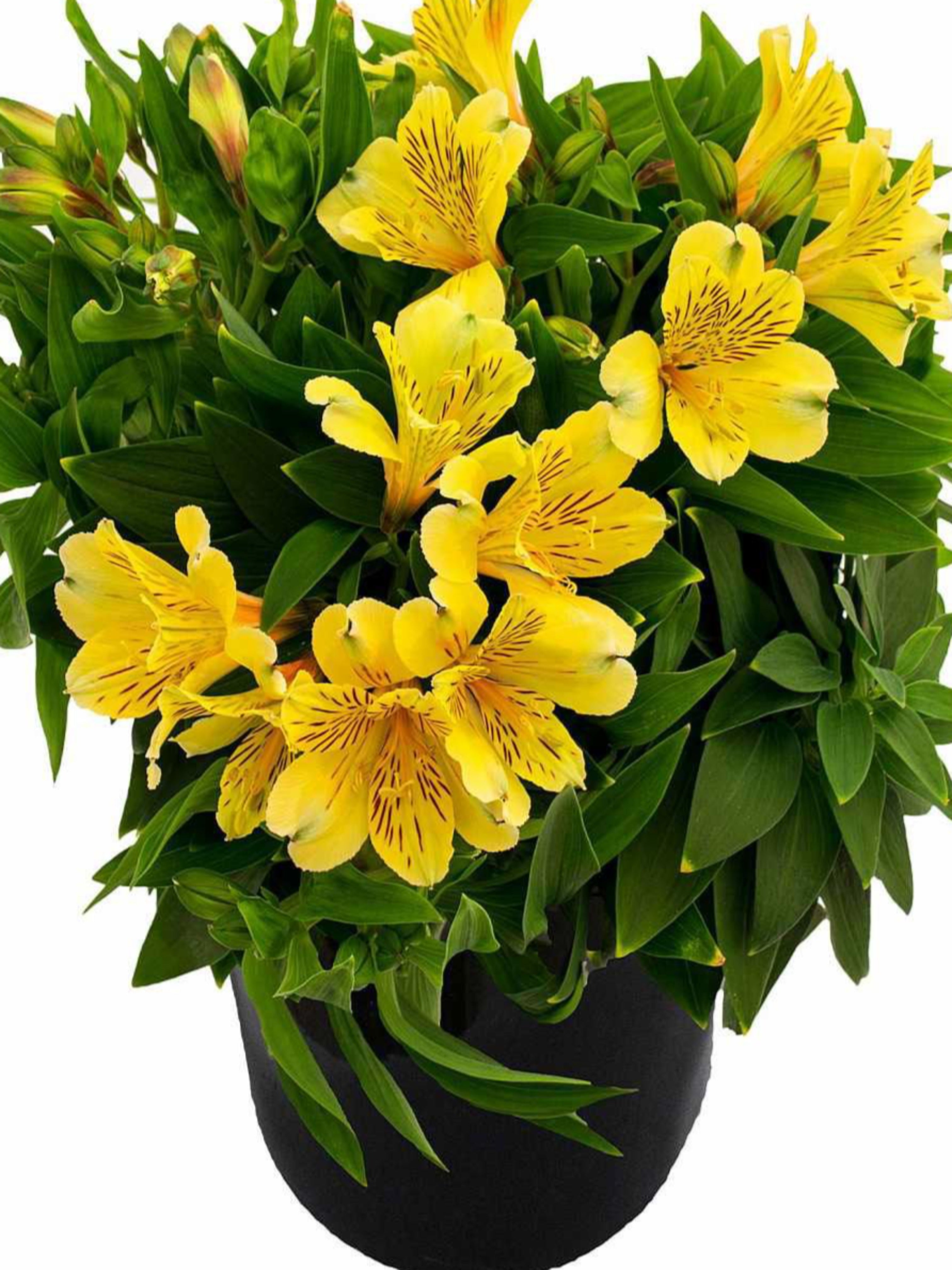 Good to know: A terrific choice for the cutting perennial garden. The plant is slow to emerge in spring but will grow quickly to begin producing a show of flowers by mid summer. Tender perennial. Plant in sheltered area of garden and mulch in winter.
Common name: Peruvian Lily
Zone: 5-9
Height: 12-18"
Spread: 1-2'
Bloom: July-August
Light requirements: sun to part shade